It's time to
TAKE CONTROL OF YOUR CAREER
It is easy to get caught up in the routine of going to work and living for the weekend.
What if you could enjoy your career?
What if you could feel fulfilled by your work?
What if you could find a job that makes you feel valued?
Whether you currently have a job, are coming back to the workforce after staying home with your kids, or simply want to see what else is out there, this course is for you!
From creating your resume to working on your personal branding to networking, we will go through the steps to make you a prospect that any company will want to hire.
I look forward to getting to know you!
Ebony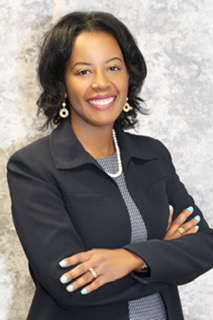 Hi, I'm Ebony Wiley.
During the day, I am the Leadership Initiatives Leader for the Center for Engineering Leadership at Rice University. I joined Rice after 18 years in corporate America with extensive experience in defining strategic goals, experience leading global engineering teams in customer negotiations, proposal development and identifying new business opportunities.
As founder and CEO of Marteen Holland Group, LLC and the Pretty Little Leader Podcast. My team and I have guided countless clients to achieve their career and unique business goals. She is also a content contributor for the BOLD Career JourneyTM a product of Upstream HR strategies. BOLD is designed to decode the promotion puzzle and equip leaders with skill driven career path clarity for employees.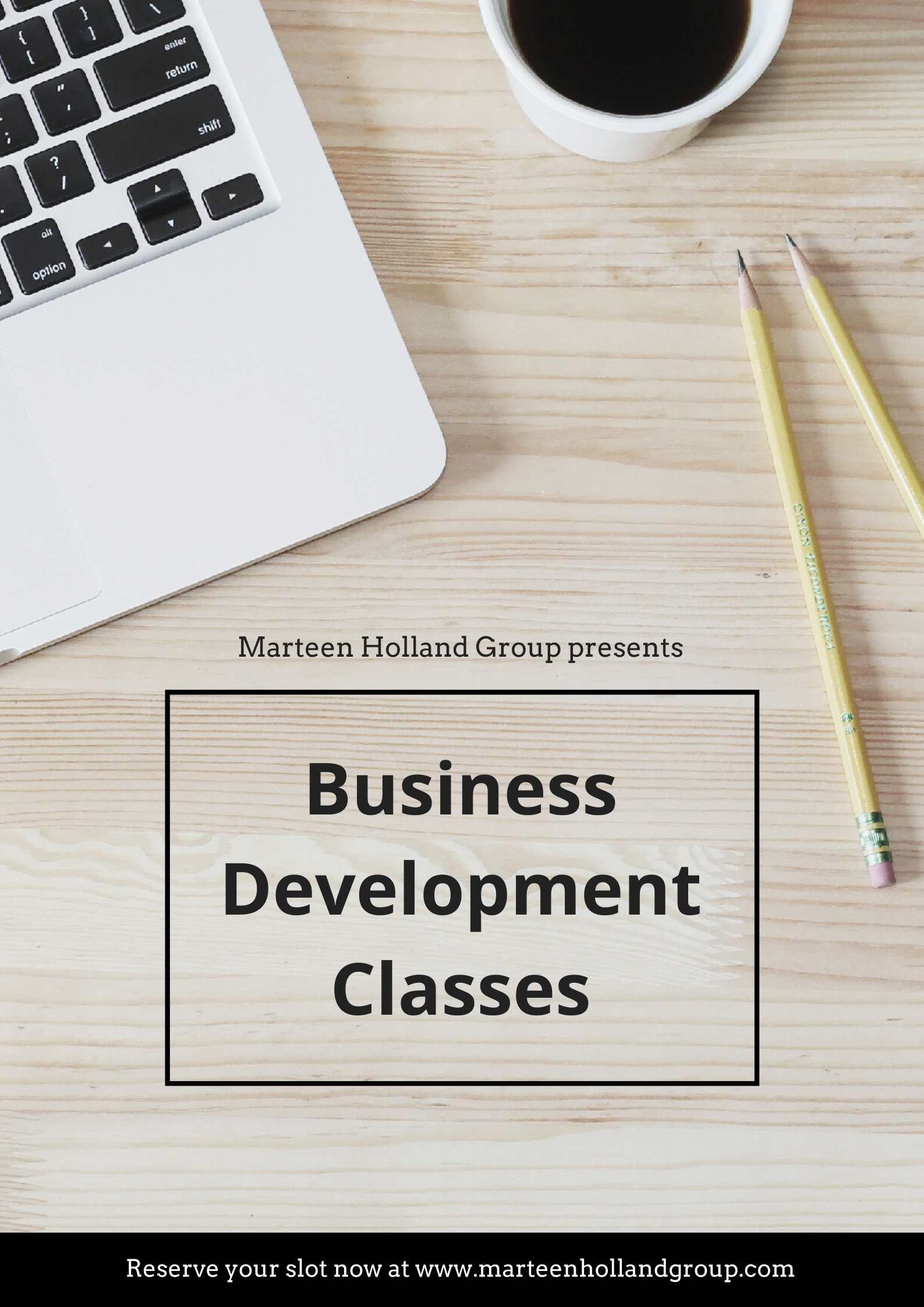 Business Development Course
Taking businesses to the next level!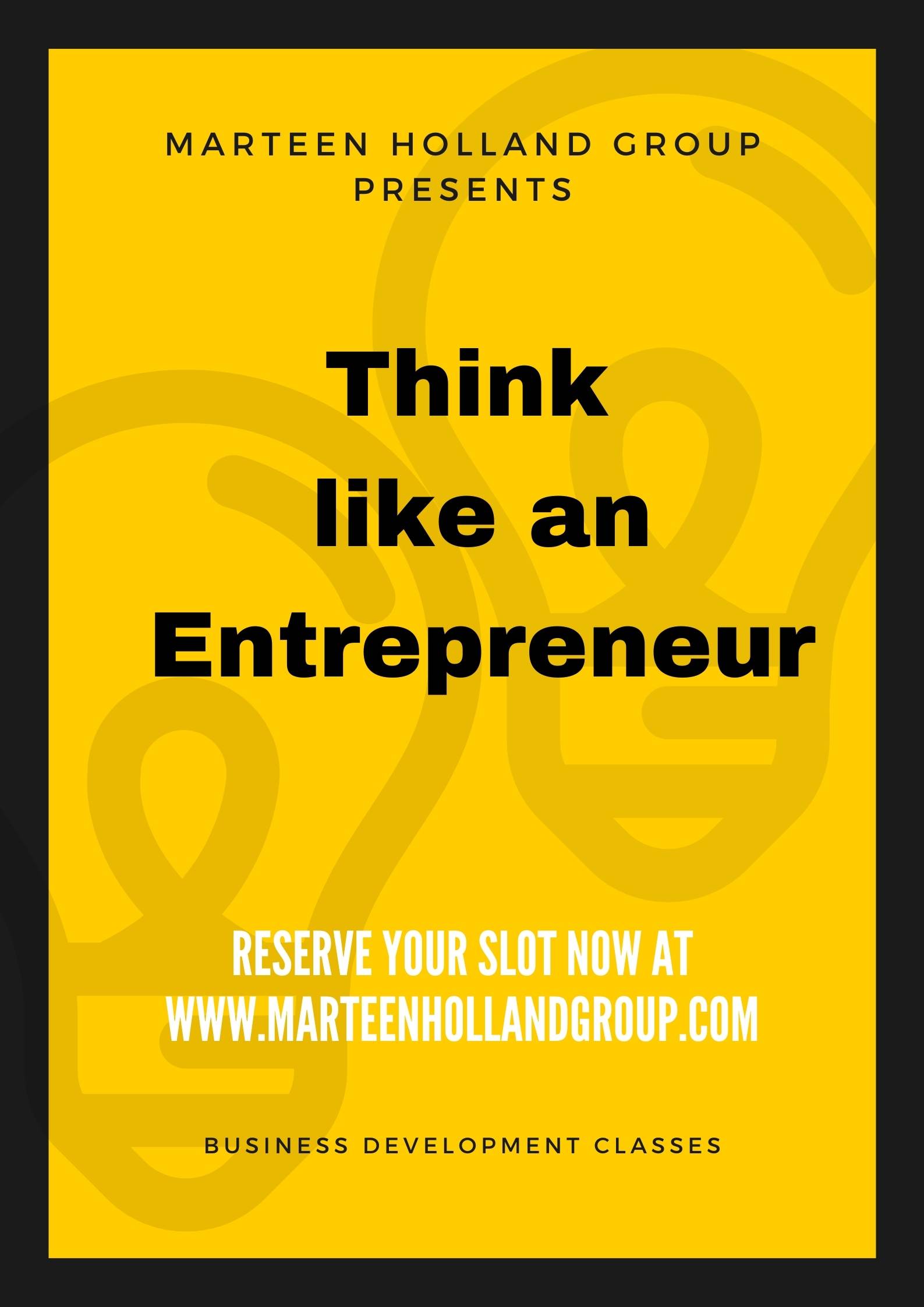 Whether you are a business owner? Or in the concept phase?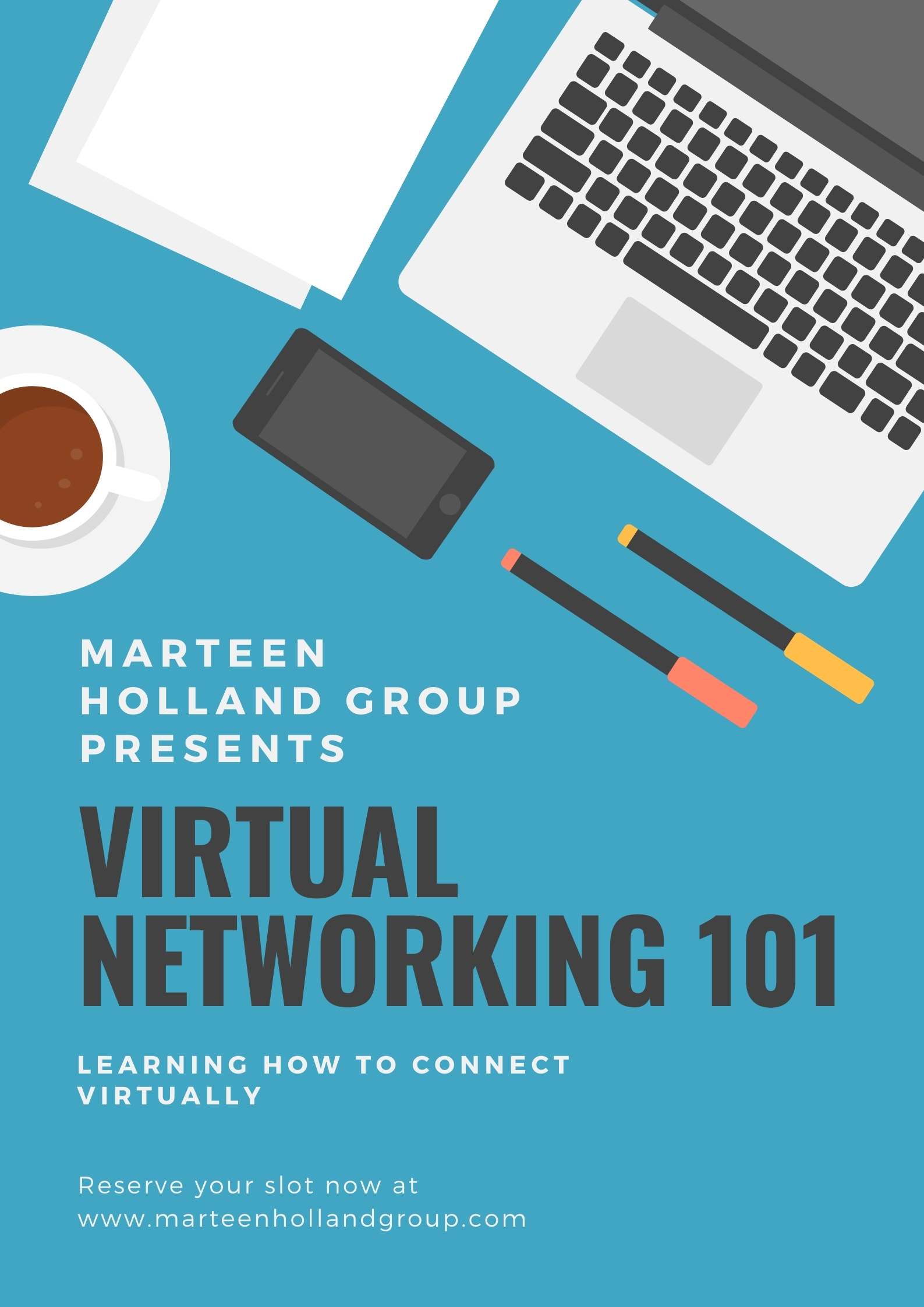 Learn how to make new connections virtually.